Personal Growth & Transformative Learning
The Office of Student Involvement's Personal Growth & Transformative Learning (PGTL) is the hub of many student-oriented activities on and off-campus. This pillar is designed to help students re-frame their worldview through initiatives and programs that challenge previous perceptions and connect students with new knowledge. In conjunction with the Campus Activities Board, advised by Enrique Guzman, these programs are devoted to providing quality programming for UC Merced students. Additionally, other student organizations and departments, such as Office of Social Justice Initiatives, provide further student involvement opportunities.
There are several ways to find out what is going on around campus:
Check your UC Merced email regularly read campus-affiliated newsletters
Check CatLife
Check out OSI's Monthly Calendar
Follow @ucmercedosi on Facebook and Instagram
Listen to word-of-mouth
Personal Growth and Transformative Learning focuses on the following:
Co-curricular Student Experience Mapping
Eight Domains of Wellness Initiatives
Global Bobcat Initiative
Here are some events that were hosted in the past years:
Welcome Back Festivities 
Themed-Bingo and Game Nights
De-stress Fest
Virtual Escape Room
Social Events
Whether through the Campus Activities Board (CAB) or another of our nearly 200 clubs and on-campus sponsors, students can always find an opportunity to get involved at UC Merced. Regularly scheduled events include the Soul'd Out Poetry Jam, the Cabsterical comedy series, featuring nationally renowned comics, and Movie Night, which features the newest movies. Throughout the year, we sponsor talent shows, diversity celebrations, history performances, dance parties, political forums, and debates. 
Trips
Student organizations, CAB, and other offices within Student Affairs sponsor trips to places like San Francisco, Six Flags, the Gallo Center, Modesto Nuts baseball games, and various local sporting events.  
Cultural Events
The Office of Student Involvement, in conjunction with Student Affairs, sponsors a variety of events that explore cultures throughout the world. Past performances have brought Salsa, Jazz, Latin and Caribbean music.
Lectures
The Office of Student Involvement, in conjunction with Student Activities and Events, collaborates with other departments on campus to brings world-renowned researchers and popular speakers to campus. Past lectures have included an environmentalist, anthropologist, author, political commentator, and television personalities.
Special Events
Various special events take place throughout the year. Senior Week programs and Family Weekend are all run through the Office of Student Involvement.
---
OSI's SUMMER PROGRAMMING 2022 - PAINT & SIP EVENT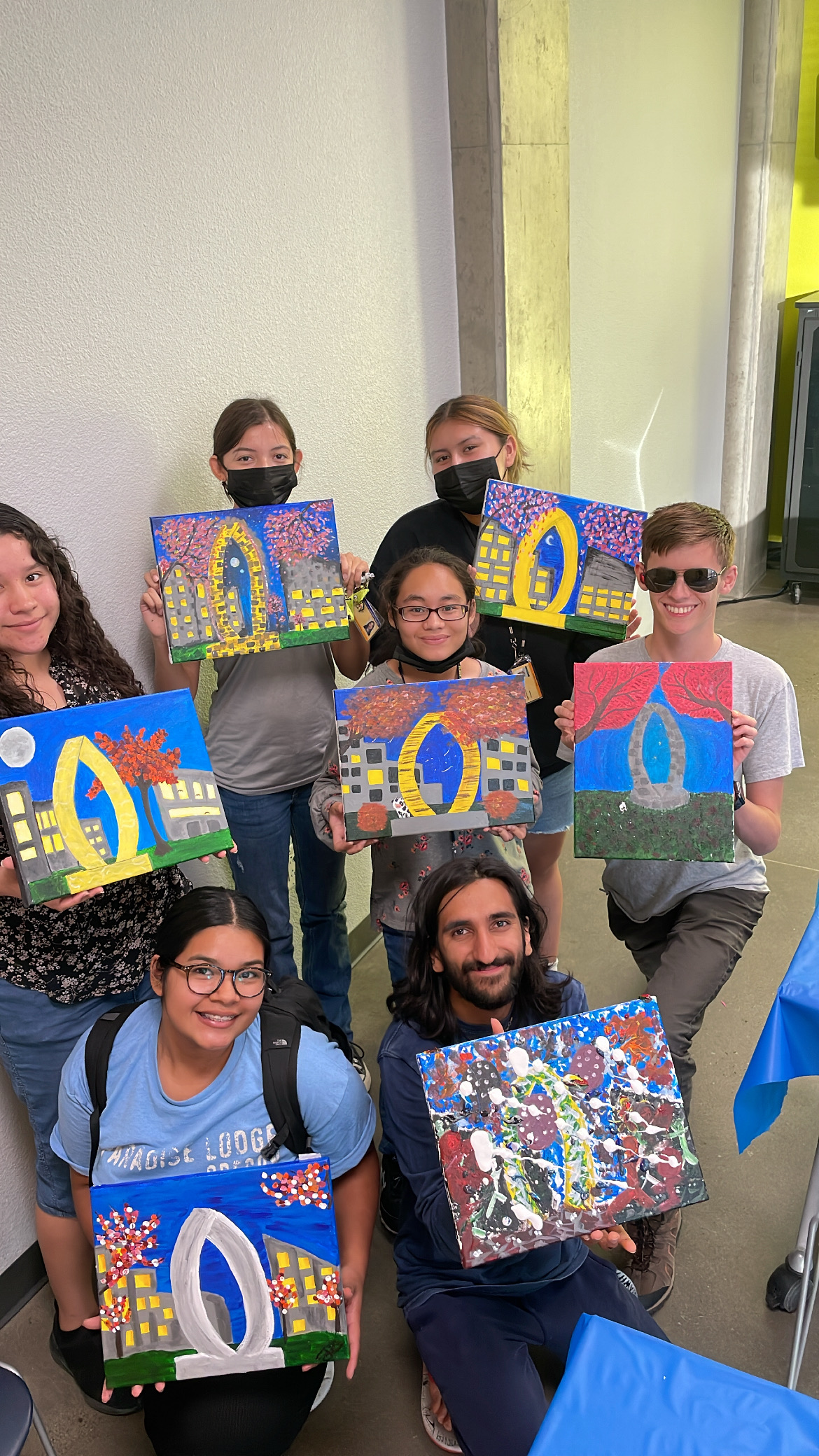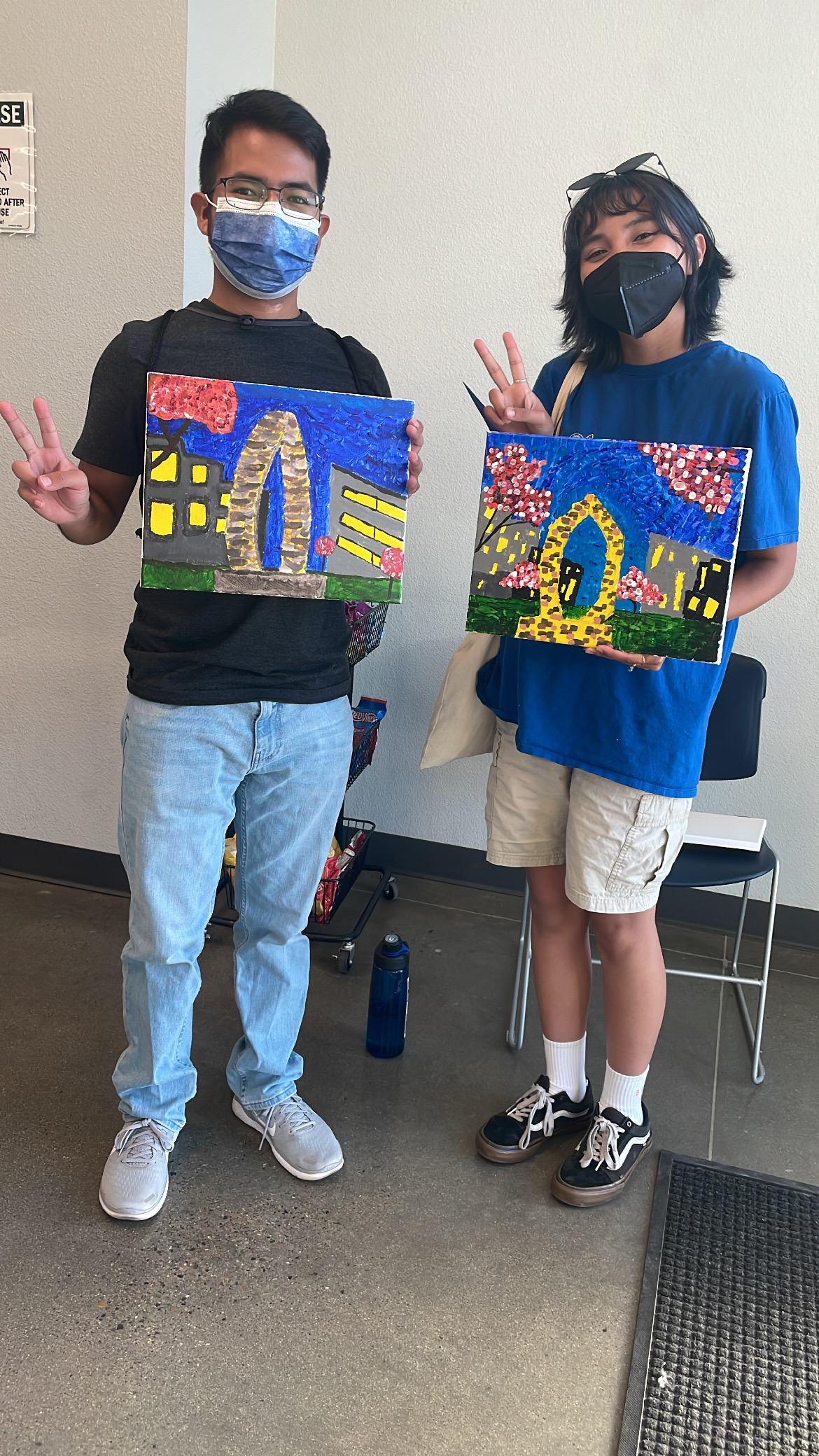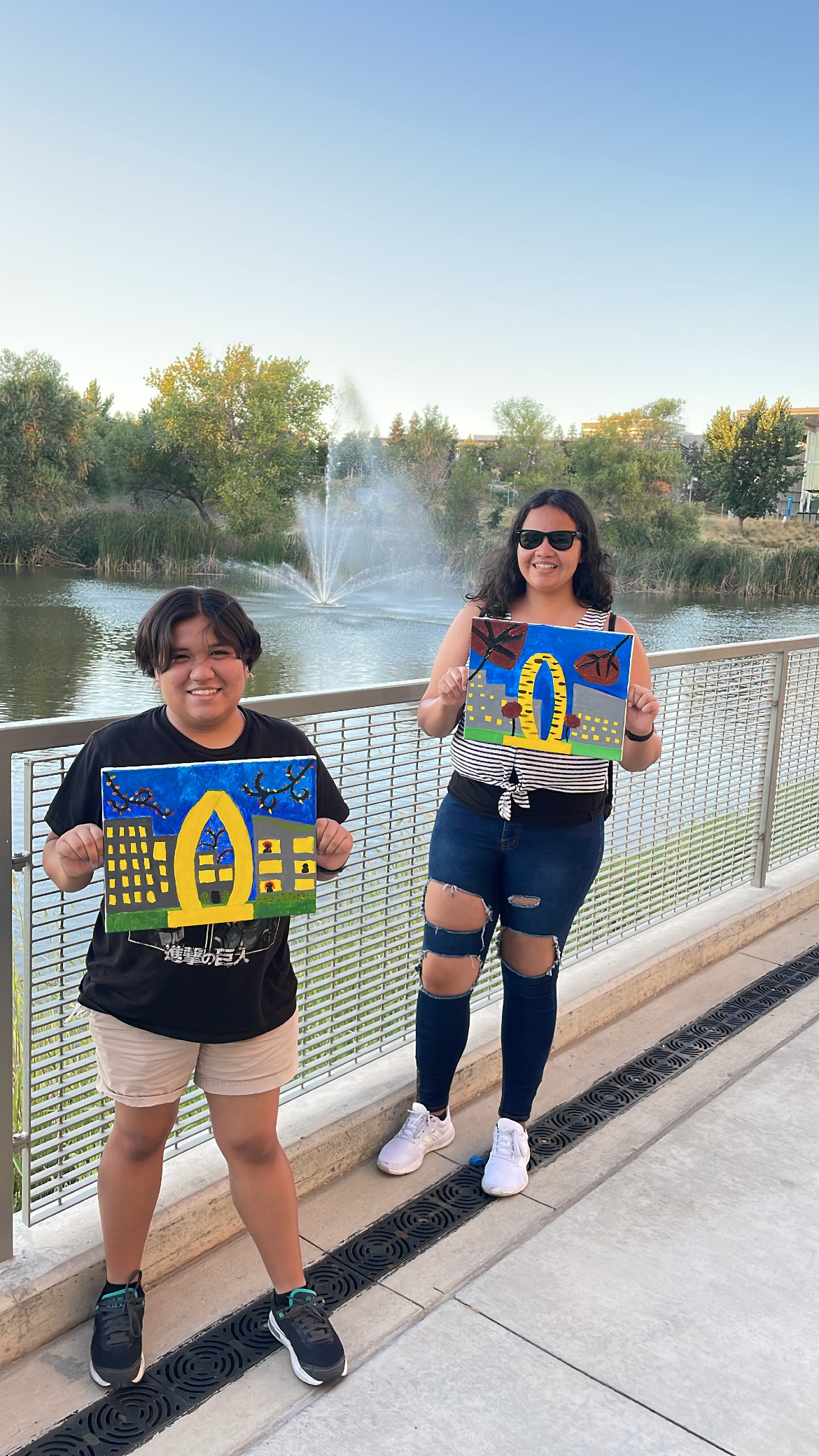 ---
---
8 DIMENSIONS OF WELLNESS